If you are looking for English-taught degree programs with a high level of service in Germany, the International Department of the Karlsruhe Institute of Technology (KIT) will meet your expectations. Four schools are hosted under the umbrella of this private institution at the KIT, offering English-taught Bachelor, Master, Executive Master, and Ph.D. programs in close cooperation with the relevant industries. The unique service approach of the International Department also includes a dormitory for students.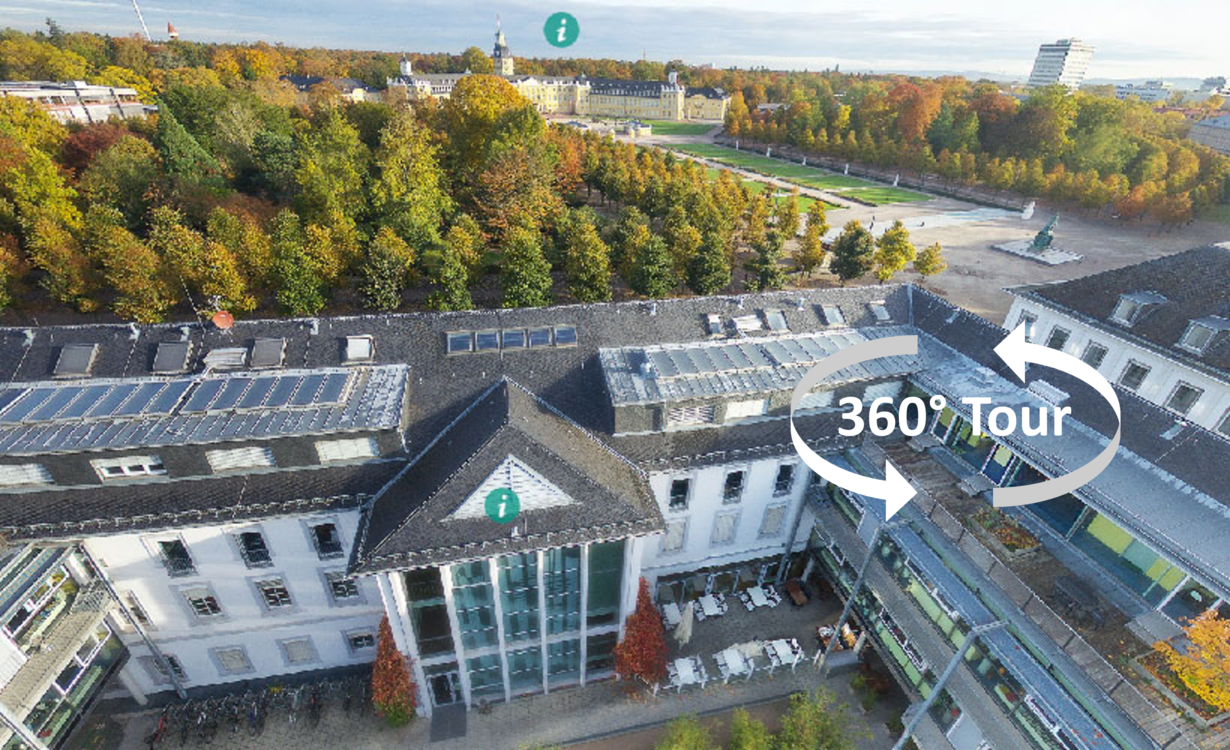 Experience our campus
Take our 360 degree virtual tour and experience our campus at the International Department.
Get to the tour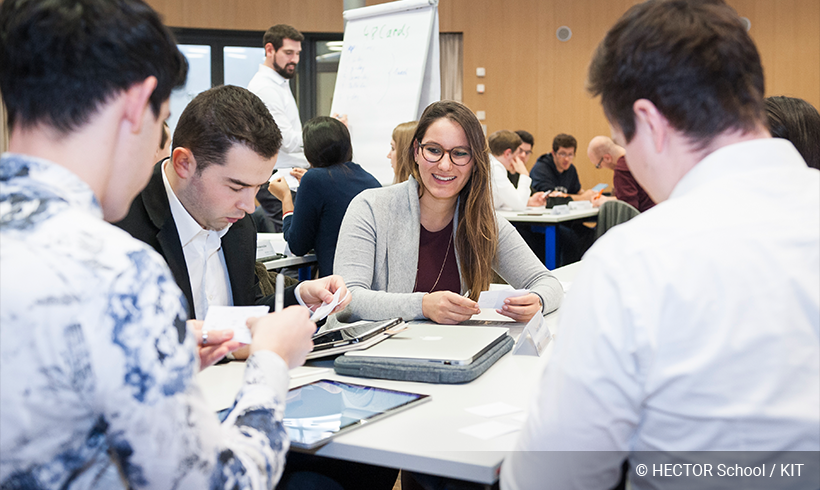 Executive Master Programs for Young Professionals
HECTOR School of Engineering and Management, the Technology Business School of KIT, offers six part-time Executive Master programs for engineers, computer scientists, and economists.
www.hectorschool.kit.edu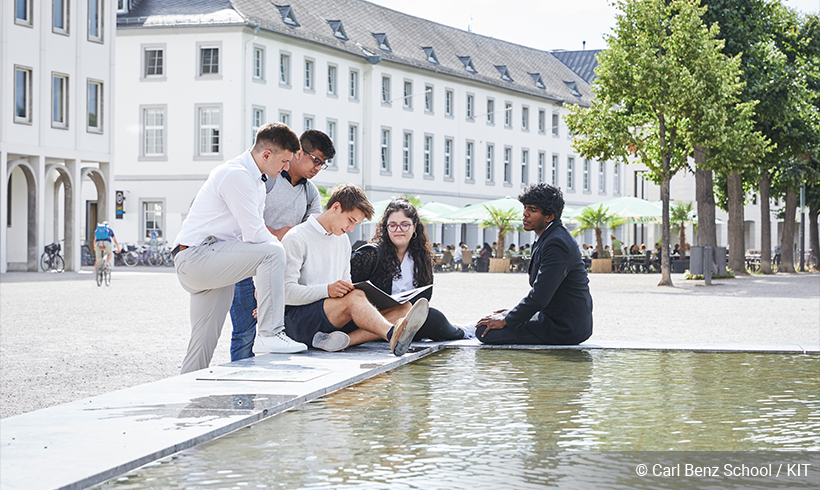 Bachelor Program in Mechanical Engineering
The Carl Benz School offers an English-taught Bachelor program in Mechanical Engineering for international students.
www.carlbenzschool.kit.edu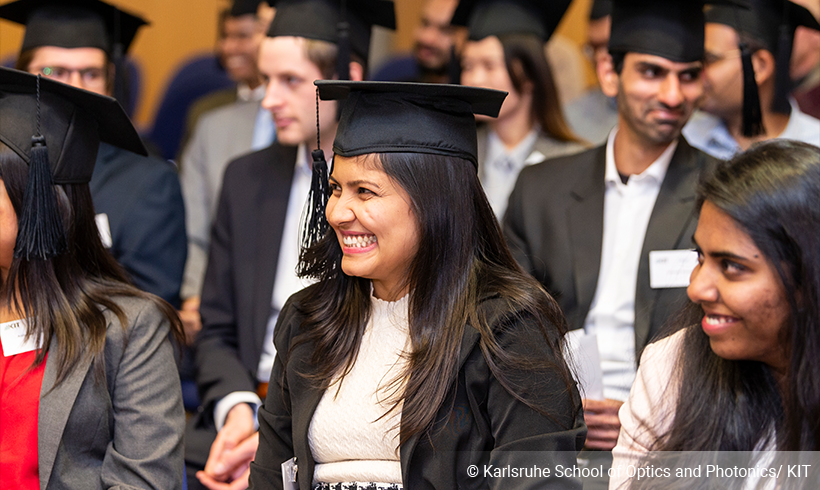 Master and Ph.D. Programs in Optics & Photonics
The Graduate School "Karlsruhe School of Optics & Photonics" offers Master and Ph.D. programs for young scientists in Optics & Photonics.
www.ksop.kit.edu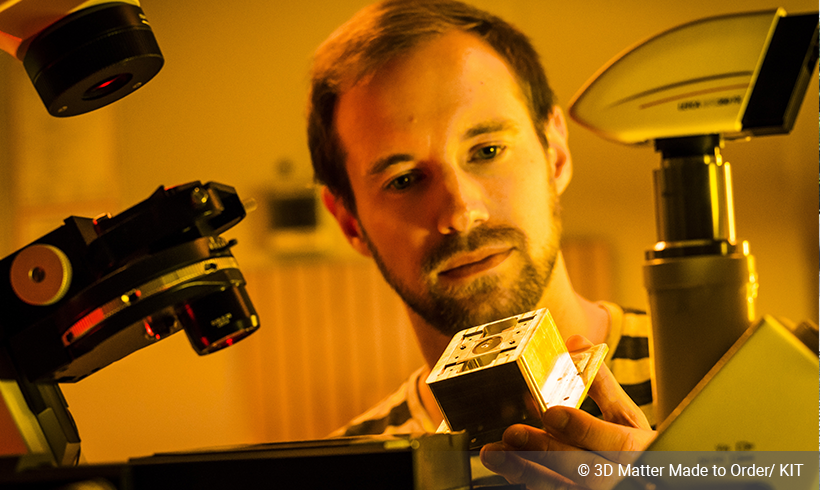 3D Matter Made to Order
The Cluster of Excellence is a collaboration of Karlsruhe Institute of Technology (KIT) and Heidelberg University (Uni HD) pursues an interdisciplinary approach through conjunction of natural, engineering and social sciences.
www.3dmattermadetoorder.kit.edu