Modern Study Atmosphere
Book one of our lecture hall or one of our seminar rooms today!
The International Department of the KIT offers modern seminar rooms for their students and for external events. Whether you want to prepare a presentation or arrange meetings, these seminar rooms can be booked for your individual interest. Below, you will find all necessary information regarding the rooms, their equipment and how to book them.
Overview of our Seminar Rooms
Hector Auditorium




The HECTOR Auditorium was sponsored
by Senator Dr. Hans-Werner and Mrs. Josefine Hector
and build in 1998. It offers modern lecture
hall technology including 120 seats (event
seating without tables), video projector,
overhead projector, DVD / CD
Playervideocassette recorder and PA / Sound
system.

Seminar Room SE 201

Seminar Room SE 202

Seminar Room SE 203

Seminar Room SE 204

Basic equipment

Seminar Rooms and capacity

WLAN Access

Beamer

Overhead projector
Blackboard
Flipchart

Seminar Room SE 101, 36 seats
Seminar Room SE 201, 24 seats
Seminar Room SE 202, 30 seats
Seminar Room SE 203, 36 seats
Seminar Room SE 204, 14 seats
Hector Auditorium, 100 seats
Reservation and information
If you like to book a seminar room or if you need additionaly information, please contact our room manager, Hannie de Kinderen, or fill out our booking formular if you already know when you want to book a room.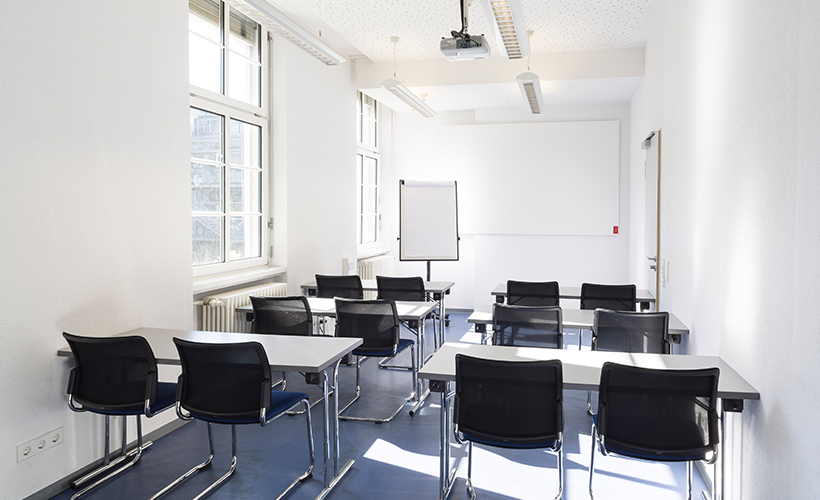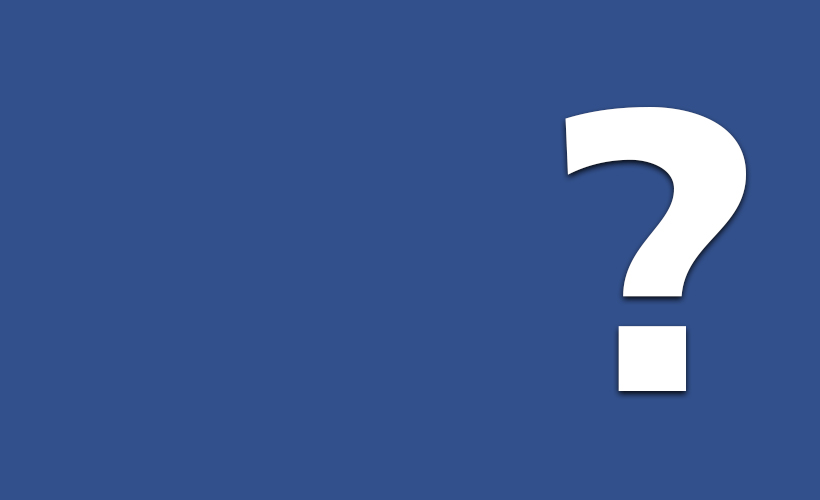 FAQ
Take a look at our frequently asked questions for coronavirus, applicants, and residents.
Learn More