Comfortable Living Surroundings for Students
Students at the International Department live in 113 single and double rooms distributed over three floors. The rooms are completely furnished and comfortably fitted with their own bathrooms, Internet access and telephone connection.
Groups of four to nine students share a modern kitchen as well as dining and working areas. These shared sections all overlook an attractive atrium which is used for various student activities, open air assemblies and meetings. We ensure that students from different nationalities form a group in order to promote a maximum of intercultural exchange.
In addition to this, 1-/2-/3- and 4-room-apartments are offered as family, company or professor apartments. All apartments are fully furnished and comfortably fitted with private bathrooms (2 bathrooms in the 4-room-apartment), modern kitchen units incl. dish washers, parquet floor and Internet access.
Included in the infrastructure of the International Department Campus is a laundry room available to all residents.
Further information on the booking and rates for 2022/2023.
Reservation and information
If you like to book a student room or if you need additional information, please contact Jacqueline Stein or fill out our booking formular.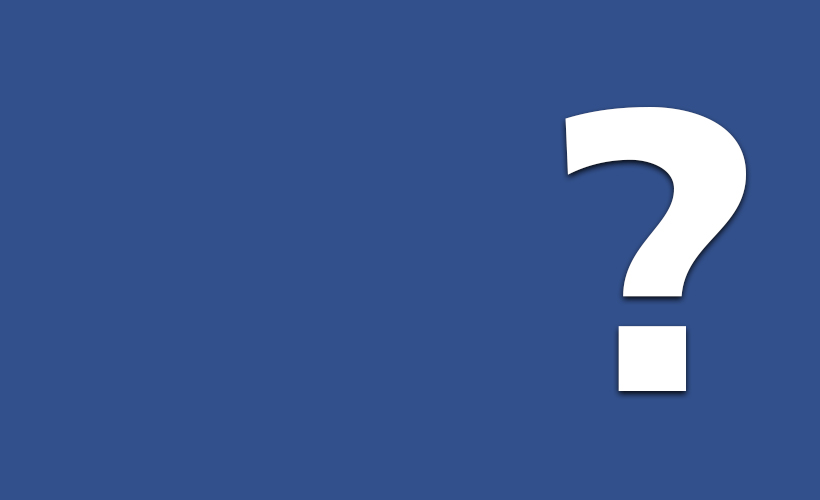 FAQ
Take a look at our frequently asked questions for coronavirus, applicants, and residents.
Learn More