International Campus, Living, & Learning: All in One
Central Location
The campus of the International Department is located right next to the historic castle of Karlsruhe in the center of the city, only a few steps away from the main shopping street, yet located very calm. It meets high service and living environment standards: WLAN and modern technology equipment is available for all students.
Dormitories for students
Live and learn under the same roof. Students, alumni and other guests live in 113 single and double rooms distributed over three floors in our on-campus housing. The rooms at the International Department are comfortably furnished with their own bathrooms. Groups of four to nine students share a modern kitchen, including dish washers, as well as dining and working areas. Free internet access is provided. There are work, music and community rooms as well as a cafeteria with an open-air terrace.
>> Looking for accommodation? Take a look here.
On-campus Apartments
In addition, 1-/2-/3- and 4-room-apartments are offered as family, company or professor apartments. All apartments are fully furnished and comfortably fitted with their own private bathrooms (2 bathrooms in the 4-room-apartment), modern kitchen units incl. dish washers, parquet floor and WLAN-access.
>> Looking for an apartment? Take a look here.
Seminar rooms & lecture halls
The International Department also hosts a lecture hall and seminar rooms, which are available to book for internal and external events. The seminar rooms are all equipped with a projector, overhead projector, chalkboard and flipcharts. All seminar rooms can be booked for interested groups on request.
>> Interested in booking one of our seminar rooms or lecture halls? Find out more here!
Accommodation & Apartments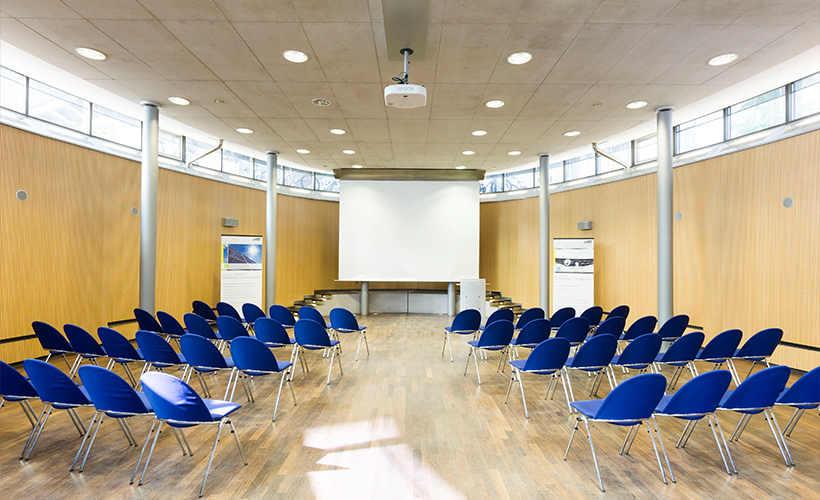 Seminar Rooms & Lecture Halls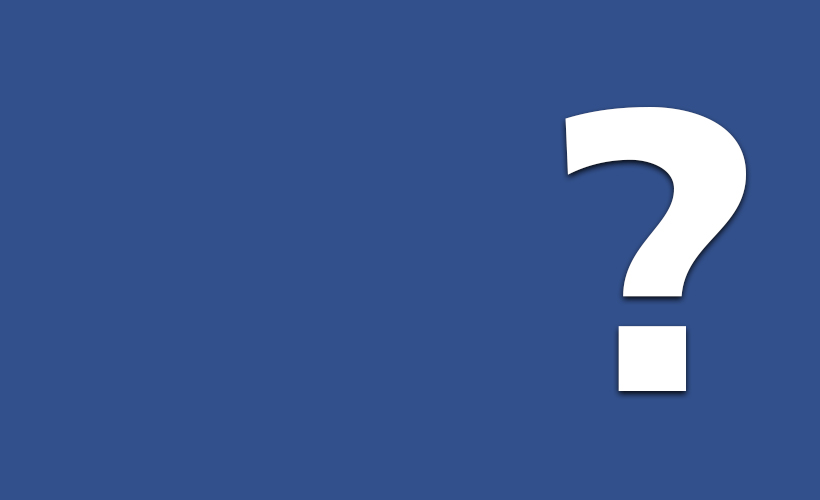 FAQ
Take a look at our frequently asked questions for coronavirus, applicants, and residents.
Learn More