15 Years of Excellence in International Academic Qualification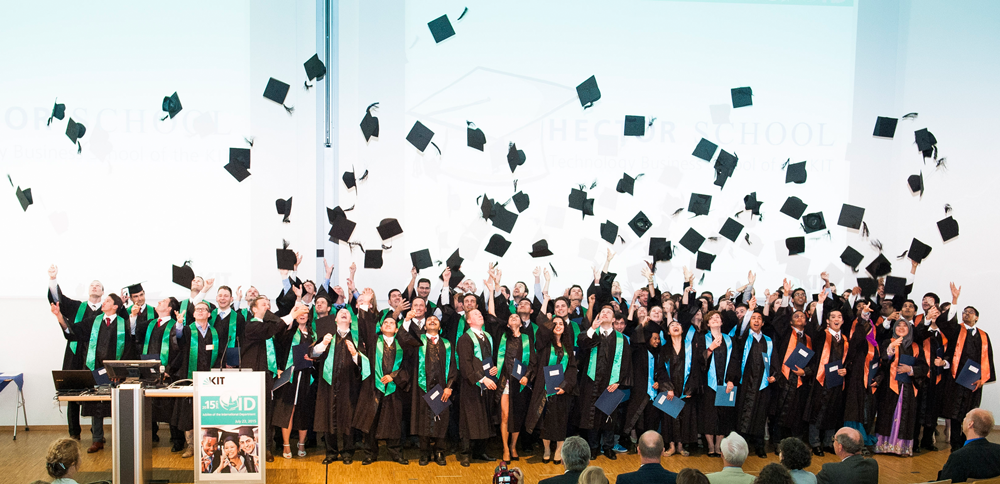 On July 23, 2015 we celebrated the Jubilee of the International Department of the Karlsruhe Institute of Technology.
Together with about 500 guests at the KIT Audimax the achievements of the ID in the past 15 years were commemorated. The event was completed by the graduation ceremonies of the ID Schools.
Impressions of our Jubilee